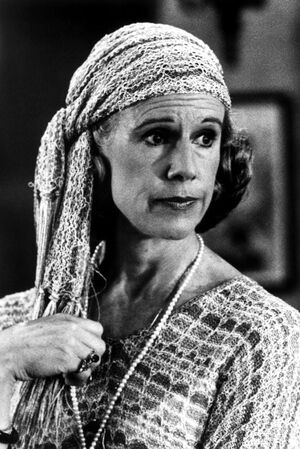 Biography
Edit
Frances Hussey Sternhagen is an American actress. Sternhagen has appeared On- and Off-Broadway, in movies, and on TV since the 1950s.
Sternhagen made her film debut in 1967's New York City high school drama Up the Down Staircase.
She has won two Tony awards.
On "Sex and the City" Frances Sternhagen portrayed Bunny MacDougal.